Sorry, this listing has ended.
You may like one of these similar items:
---
Purist Audio Design Krell CAST 25th Anniversary Silver 3.0m pair [Expired]
---
---
Purist Audio Design Krell CAST cables, 3.0m pair.  Like new, 9.5/10.  These incredible sounding cables utilize 25th Anniversary, single-crystal-silver conductors and are a noticeable improvement in all performance (detail, speed, focus, percussive punch, etc.) areas over other CAST cables.  Have compared the Purist CAST to the other popular CAST cables, and these easily sounded much, much better.  On Krell CAST-capable components (FPB, EVO, Solo iBias), these cables routinely outperform the very best XLR interconnect cables too.  The start/stop precision, realism to every note and instrument must be heard to fully be appreciated.  Price includes PayPal and/or AudioGon Express Checkout fees, shipping, insurance - everything to your door.  I ship the same day I receive payment.
CAST CABLES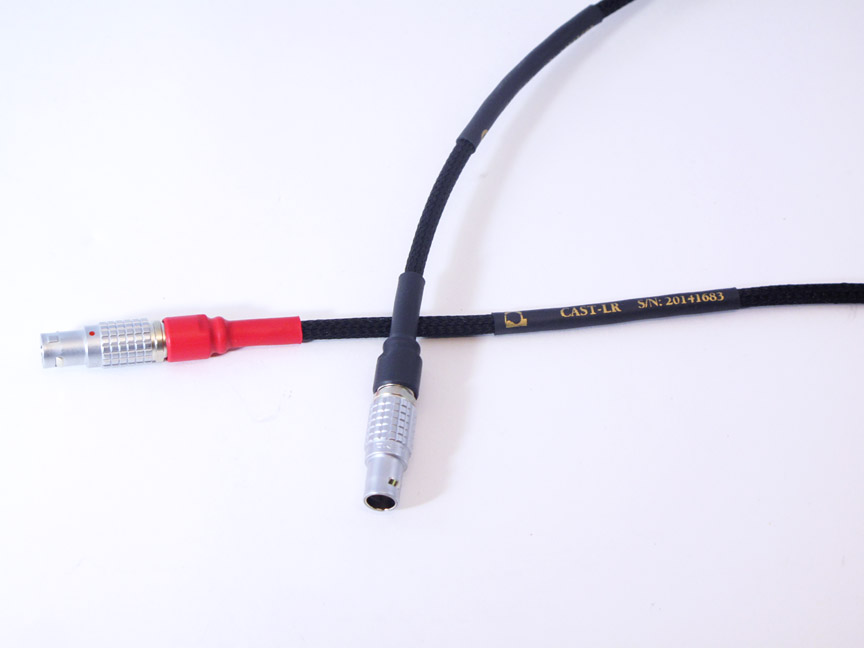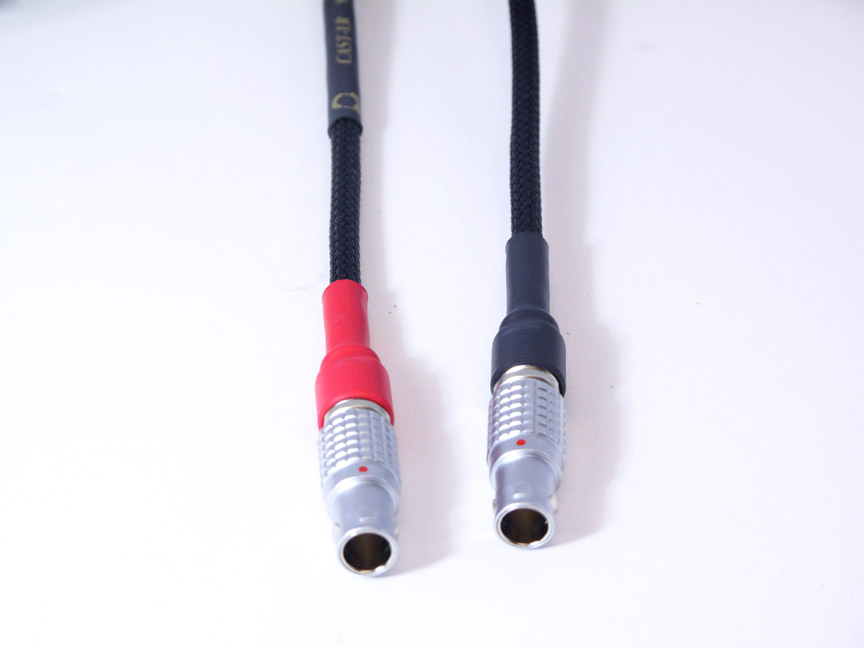 Purist is proud to introduce our own version of the well-known Krell CAST (Current Audio Signal Transmission) cable! We took the experience from our 25th Anniversary line, and added an exclusive silver conductor design for enhanced audio performance and sound staging. Some of our customers have told us they consider it their biggest audio upgrade in the last 4 years, when compared to previous CAST cables!
herndonb member since June 2006
Herndon Audio
Verified Dealer
| | | |
| --- | --- | --- |
| Last 12 months | 72 | 100.0% |
| All-time | 585 | 100.0% |
Items from this seller