Sorry, this listing has ended.
You may like one of these similar items:
---
German made 12" Sperling-Robert Fuchs TA-1 tonearm [Expired]
---
---
This 12" Sperling arm is made by well known German tonearm manufacturer Robert Fuchs. This arm came in on trade with a Sperling turntable. It is in excellent condition and is beautifully made. Easy to set up and to use. Its owner manual is well written and makes  getting optimal performance a breeze.
From Sperling's website:
Tone Arm TA-1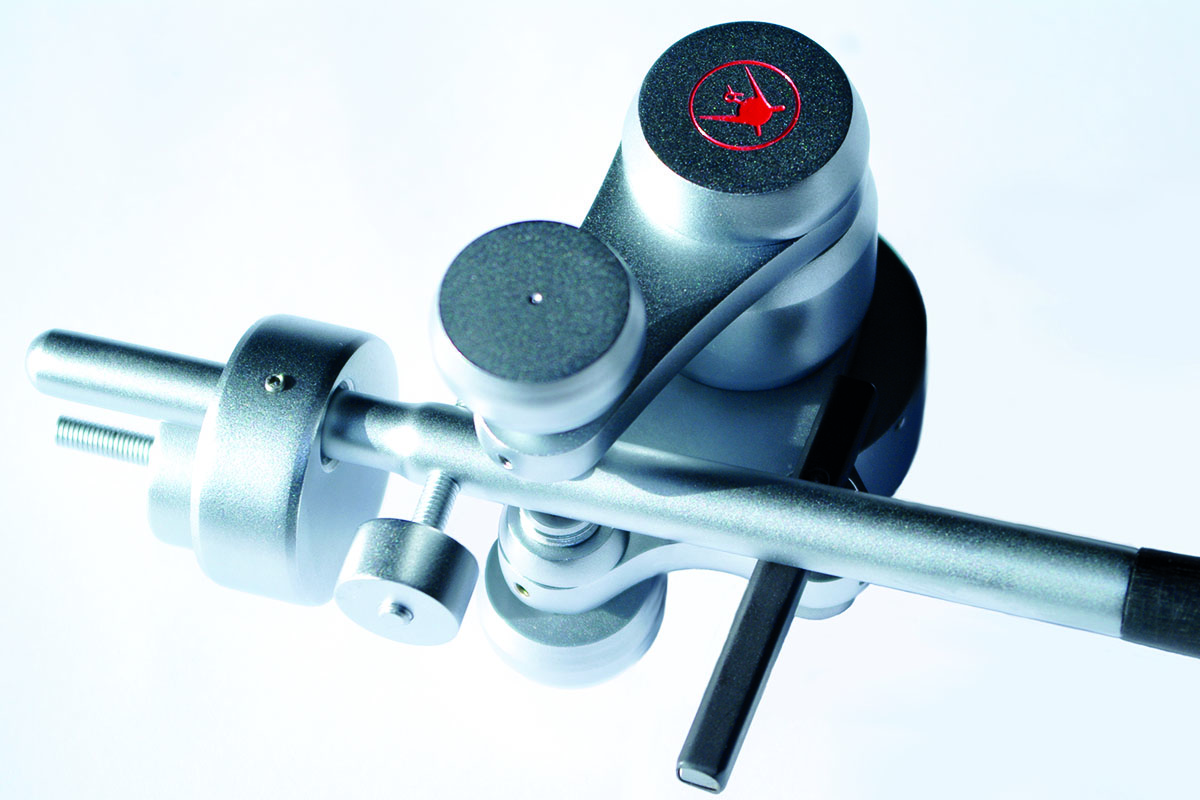 TA-1 Tone Arm
Tonearm length: 12″ effective length
Overhang:  17 mm
Mounting distance: From 288 mm 
Inner null point: 70,29 mm (Lofgren); 61,56 mm (Baerwald)
Outer null point: 116,6mm (Lofgren; 118,18 (Baerwald)
Wand: Made of wood; ebony
Mass: About 1900 grams
Effective tone arm mass: "Heavy"
Base: Made of brass
Finish: Glass beads blasted and matt chromed
Bearing: 1.5 point magnetic bearing, with magnetic stabilizing
Azimuth: Adjustable with the concentric drilled counterweight
VTA: Adjustable
Height adjustment range: About 12mm
Diameter base: 55mm
Diameter of the armbase mounting hole: 12mm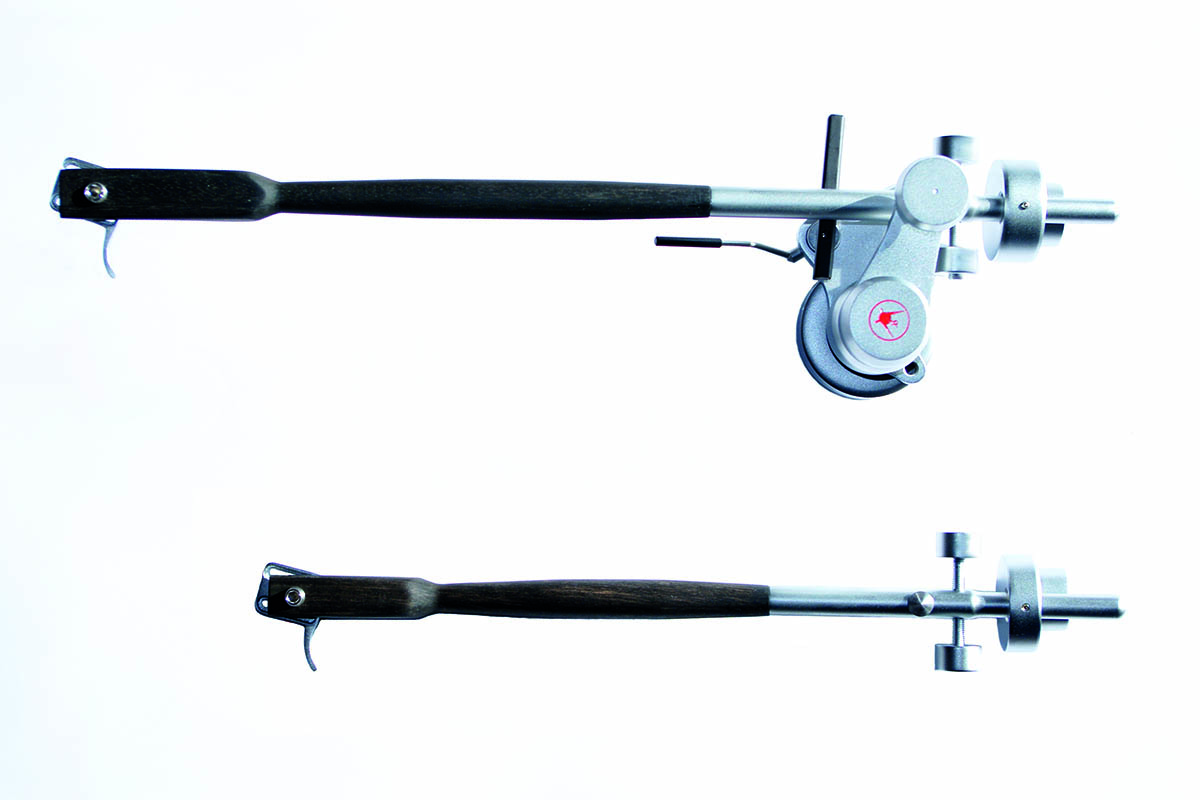 member since November 2009
vetterone Verified Dealer
| | | |
| --- | --- | --- |
| Last 12 months | 18 | 100.0% |
| All-time | 237 | 100.0% |
Items from this seller