Sorry, this listing has ended.
You may like one of these similar items:
---
Lampizator Pacific DAC World's Best DAC [Expired]
---
---
Rare opportunity to purchase one of the sexiest and most desired audio components on the planet. You are looking at a Balanced Direct Heated Triode Lampizator PACIFIC with volume control, low hour ultra-premium KR Audio 242 Tubes. Buy with peace of mind from an Audiogon seller since 2000. For even more confidence, the balance of 5 year warranty is TRANSFERRABLE, so no worries since over 4 years remain.
Details? Balanced with Volume control - XLR AND RCA analog inputs to it can work as a preamp as well! This is the VERY top of the line Lampizator with ALL the bells and whistles for a fantastic price. This unit is in the most beautiful premium gold finish - they simply disappear into your environment and reflect back whatever is around it... This DAC has been said to crush $100k+ DACs. I personally know several folks who had the coin to buy MSB Select II or DCS Vivaldi as well as others and wound up hearing the PAC and now own this beast.
Don't wait on this rare opportunity to pick up one of the world's greatest DACs. I'm done with fees. Cash or wire only and possibly open to check- will ship the unit in it's beautiful and secure flight case when it clears. Local pickup preferred but happy to ship around the world at your expense. I'd prefer to ship this on a pallet but it can go UPS Ground or FedEx ground if you prefer in the case alone.
From Positive Feedback Magazine:
LampizatOr's Web site boasts of the following major elements in the Pacific's design:
DSD native filter technique, and the most advanced PCM processing known
Use of DHT tubes in one stage, zero feedback fashion, in purest Active Anode Load SET mode
MUNDORF silver/gold capacitors selected after testing all the world leading caps
Hand made with silver wiring in Teflon insulation, gold plated PCB traces
Tube "diode and chokes" power supply with grossly oversized parameters
Use of metal foil power supply capacitors instead of cheap electrolytics
Use of the best FPGA asynchronous and custom powered USB with two of its own clocks and customized firmware
Use of resistor ladder discrete volume control
The tubes we use are 101D, 300B, 6A3, 245 or 45's, 242 and PX4 (interchangeable). Yes - you CAN roll them all in every DAC, which is an ultra-rare solution. We are proud in being the pioneer of this technology.
We also used DHD - directly heated diodes as rectifiers (5U4G is the standard), but one can roll 274B, 5c3s, 5U4, 5R4, GZ34, or 5Y3.
All of this is a banquet of excellence in audio design, and helps to explain the expense (depending on configuration) of the Pacific DAC.
Better and better: The Pacific supports DSD all the way out to DSD512 (8x DSD) via USB and Ethernet, and DXD/PCM out to 705kHz via USB or 384kHz/32-bit via Ethernet. (S/PDIF handles its usual fading standard of 192kHz/24-bit.)
My evaluation of DSD512 will be starting soon, now that NativeDSD.com is supplying DSD512 downloads. (Check their site for the eight titles currently available in DSD512, with more to come.)
Damnation. This is impressive work of the highest order.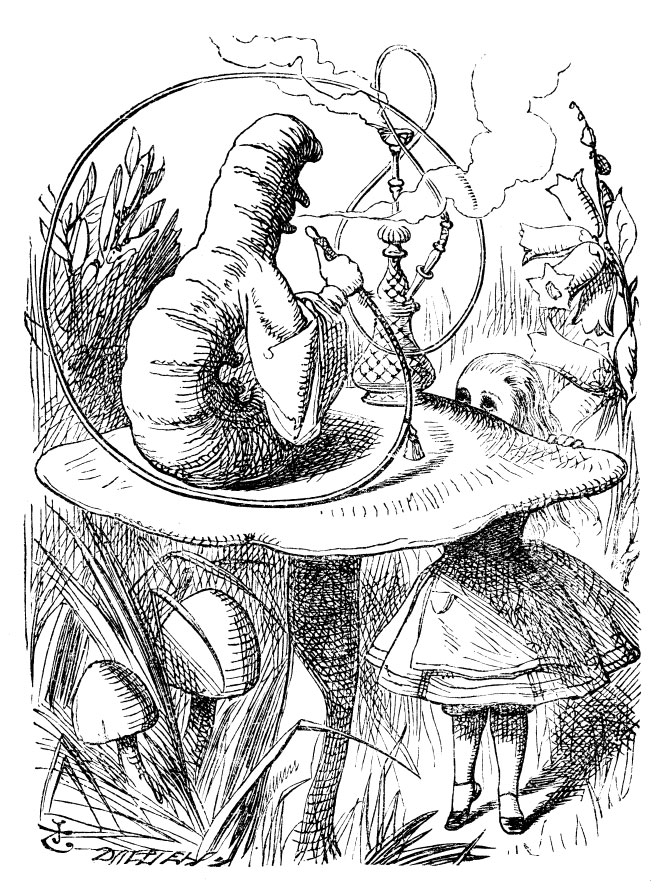 Having spent a number of weeks with the Pacific DAC, breaking it in with many hours of Single, Double, and Quad DSD recordings in our reference stereo listening room, readers of PF need to hear from me now. There's no reason to wait for a more extended review right now…that will come in time, as I gauge and continue to detail the long-term virtues of this brilliant DAC with more extended notes…but I shouldn't wait any longer to shout!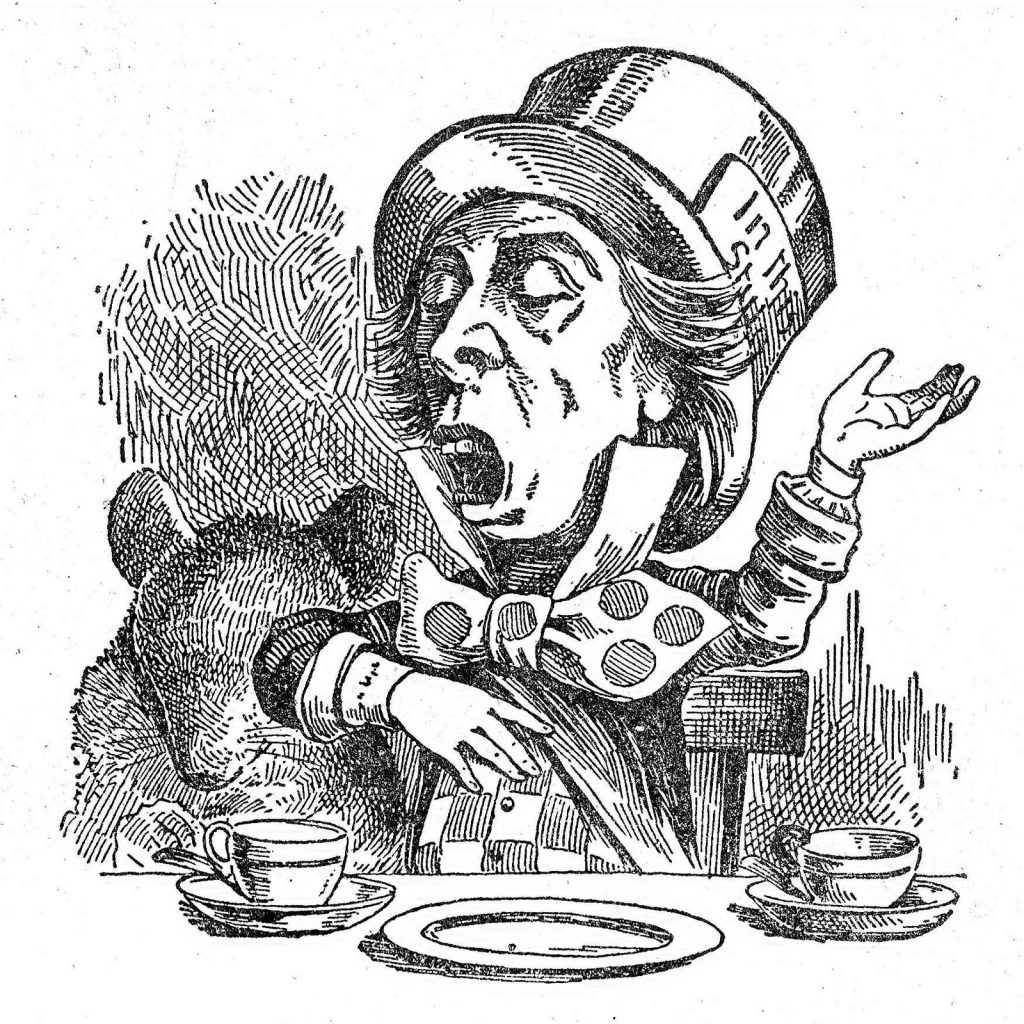 What are you looking for in a state-of-the-art DAC?
Transparency? It's here...crystalline. Detail? Killer. Dynamics? Absolutely, and without flagging. Soundstaging? The Pacific is a holodeck. Imaging? Very definitely. Harmonic integration? Yes, with amazing an organic feel...and yet, without any lush romance at all. Head and heart are one with while listening to great DSD with the Pacific. It's an effortless love affair that lets you think while you connect with the music, but doesn't leave you with grim analysis. Instead, you float away on your recordings at the highest level of oneness with the music.
Sound good? Brother, it is!
Don't believe me? Go listen for yourself.
As I said, this is a short first-impression article, and I won't let myself get bogged down.
But I can already tell you this right now, amigos:
The LampizatOr Pacific DAC has joined the very tip-top-of-the-top of true reference DACs in my experience here. And this is a very small group of designs at PF River-City-and-up-the-hill.
Furthermore, it's the only tubed high-resolution DAC currently at the top o' the heap for me.
So: The LampizatOr Pacific DAC is a monster stereotype slayer, sui generis amongst the greatest DACs on the planet. If you're looking for supreme high-end audio accomplishment in high-resolution DACs with no compromise on DSD at any level, and (as always) have the budget... it's a heavy lift...then the Pacific DAC is one that you simply must hear. And that's especially if you love great tubes done right, the way that I do.
I suspect that you'll be in truly serious danger of purchasing it.
Don't say that I didn't warn you….
| | | |
| --- | --- | --- |
| Last 12 months | 9 | 100.0% |
| All-time | 186 | 100.0% |
Items from this seller