Borresen Acoustics - Z5 - Reference Full Range Loudspeakers - Black Finish - Beautiful Sounding & Looking!!!
Listing ID: lisb5773
Classified
Listed
·
417 Views
member since September 2013
| | | |
| --- | --- | --- |
| Last 12 months | 0 | 0.0% |
| All-time | 90 | 100.0% |
Time Left: None
This listing has ended.
| | |
| --- | --- |
| Condition | |
| Payment methods | |
| | Contact seller after sale to pay viaVISA/Mastercard, American Express, Discover, Certified check, Personal check or Wire Transfer |
| Ships from | Shorewood, IL, 60404 |
| Ships to | United States |
| Package dimensions | unspecified |
| Shipping carrier | unspecified |
| Shipping cost | $550.00 |
| Original accessories | Box |
| Average | Research Pricing |
Offered for sale are a pair of awesome black Børresen Acoustics Z5 full-range loudspeakers in Very Good Condition. I am upgrading within the Børresen lineup and therefore looking for a new home for these amazing speakers. The cabinets of the Z5s have a few minor flaws, commensurate with normal use, such as some superficial marks that are not really obvious unless one is looking closely at them in bright light. In the interest of full transparency I've tried to capture these imperfections in pictures as best as is possible. The Z5s come with their original rolling flight cases and will be shipped via insured freight to ensure safe delivery to their new owners.

Many consider the Z5 (assuming you have a medium or larger room) to be the best value in the Borresen lineup - grab this awesome pair at an even better value than retail!!!

PayPal Adds 3.5%. No Fee For PayPal Friends & Family Or Local Chicagoland Pickup.

Reasonable trades considered - please be realistic with offers.

See below for more information about the Børresen Z5s from Audio Group Denmark's web site.
Florstanding Loudspeaker
Børresen Z5
7 unit wonder
The Børresen Z5 speaker is the top end loudspeaker of the Z-series and guarantees unsurpassed clarity, detailed subtlety, and unadulterated purity in its musical performance. This speaker opens up a new dimension of authentic sound experience of high-end music with amazing dynamics, natural lightness, and emotional passion.

Technologies and Components
Uncompromising performance.
The principle that guided the development of the Z-series loudspeakers was to provide an uncompromising high-end audio performance with more conventional components than the 0-Series. The technology behind the Z-series consists of electronic components that are either adopted from the 0-series, completely redesigned, or are innovative spin offs resulting from Børresen Acoustics' extensive audio research activities.
The Børresen tweeter
Exceptional efficiency.
Elaborate finite element methods have been applied to linearize and optimize the magnetic flux field, to facilitate driver movement and to ensure high efficiency and outstanding linearity.

The efficiency of this closed ribbon tweeter amounts to an exceptional 94dB and operates from approximately 2.5 kHz upwards. The moving mass is extremely low at 0.01 grams. The totally concealed tweeter has the capacity to operate at an incredible speed, which is an absolute prerequisite to unlocking the most subtle and refined sound details of any kind of music. The enormous robustness of this tweeter allows it to handle extremely high transient peaks without any ear fatiguing breakups. No transformers are being used.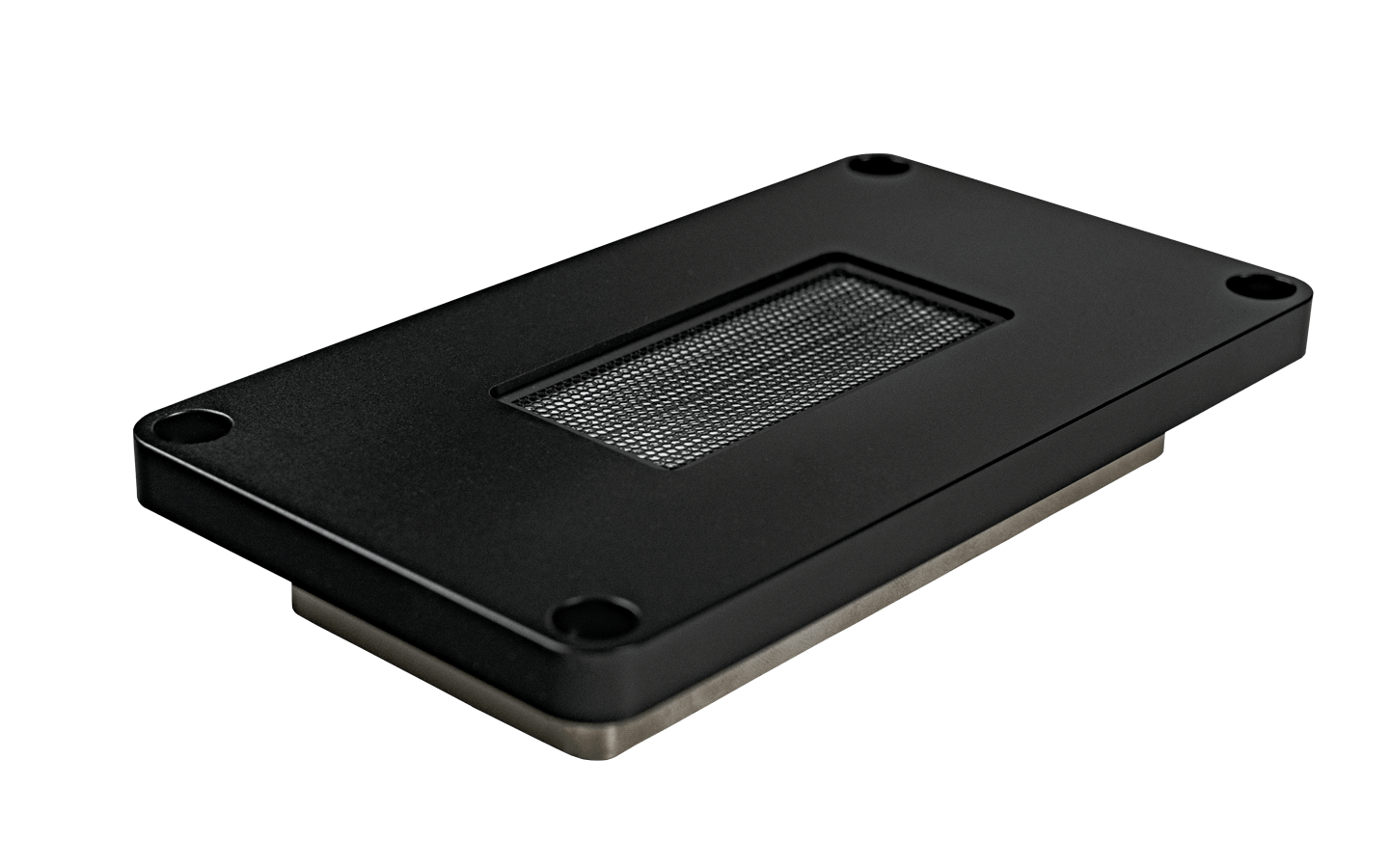 Membrane – Bass/midrange
Impressing stiffness to weight ratio.
The Børresen membrane consists of a composite of two layers of very thin carbon on both sides of a 4 mm Nomex honeycomb core. This composite structure – like the one used in formula 1 type of racing cars – provides the ultimate combination of stiffness to weight ratio. The exceptionally low weight of only 5.5 grams allows a very high acceleration factor in the driver, resulting in both outstanding resolution and higher efficiency.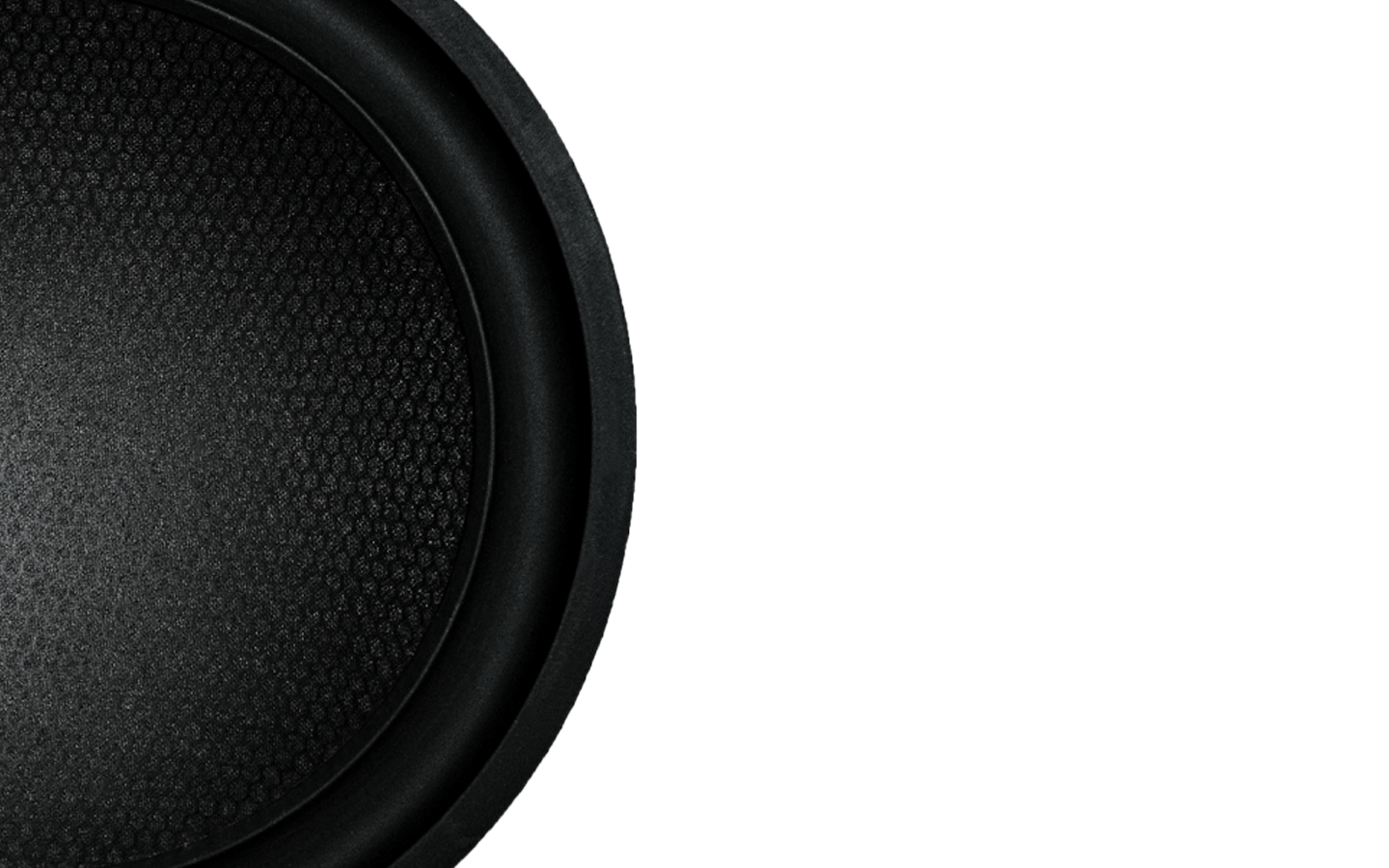 Magnet system – Bass/midrange
Conventional principle, unconventional performance.
With the invention of the patented iron-free driver system in the 0-series, Børresen Acoustics came to realize that it is possible to reduce induction to an amazing 0.04 mH, which is approximately 10 times lower than that of common driver systems. The challenge for manufacturing the Z-series was to design a new, but less costly driver system with significantly reduced induction. As a result, Børresen Acoustics developed a driver with an 8 mm voice coil and an induction of only 0.06 mH. By linearizing the magnetic field, the driver is less affected by the actual movement and is more easily controlled by the amplifier.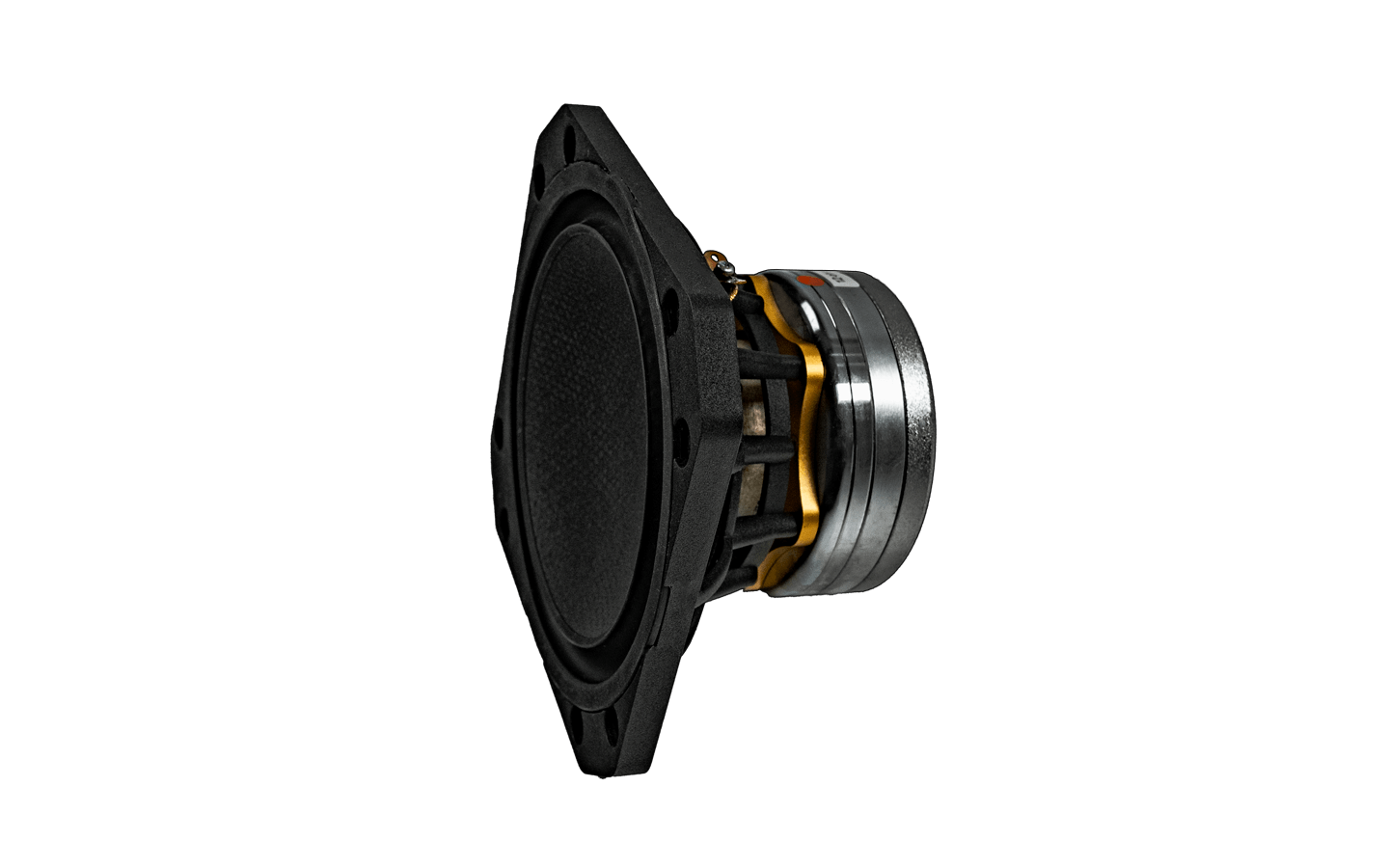 Crossover Z-series
Exclusive components and stability.
The Z-series is fitted with a parallel crossover configuration using the same exclusive components from the 0-series. This ensures a very mechanically stable crossover, which minimizes its own resonance.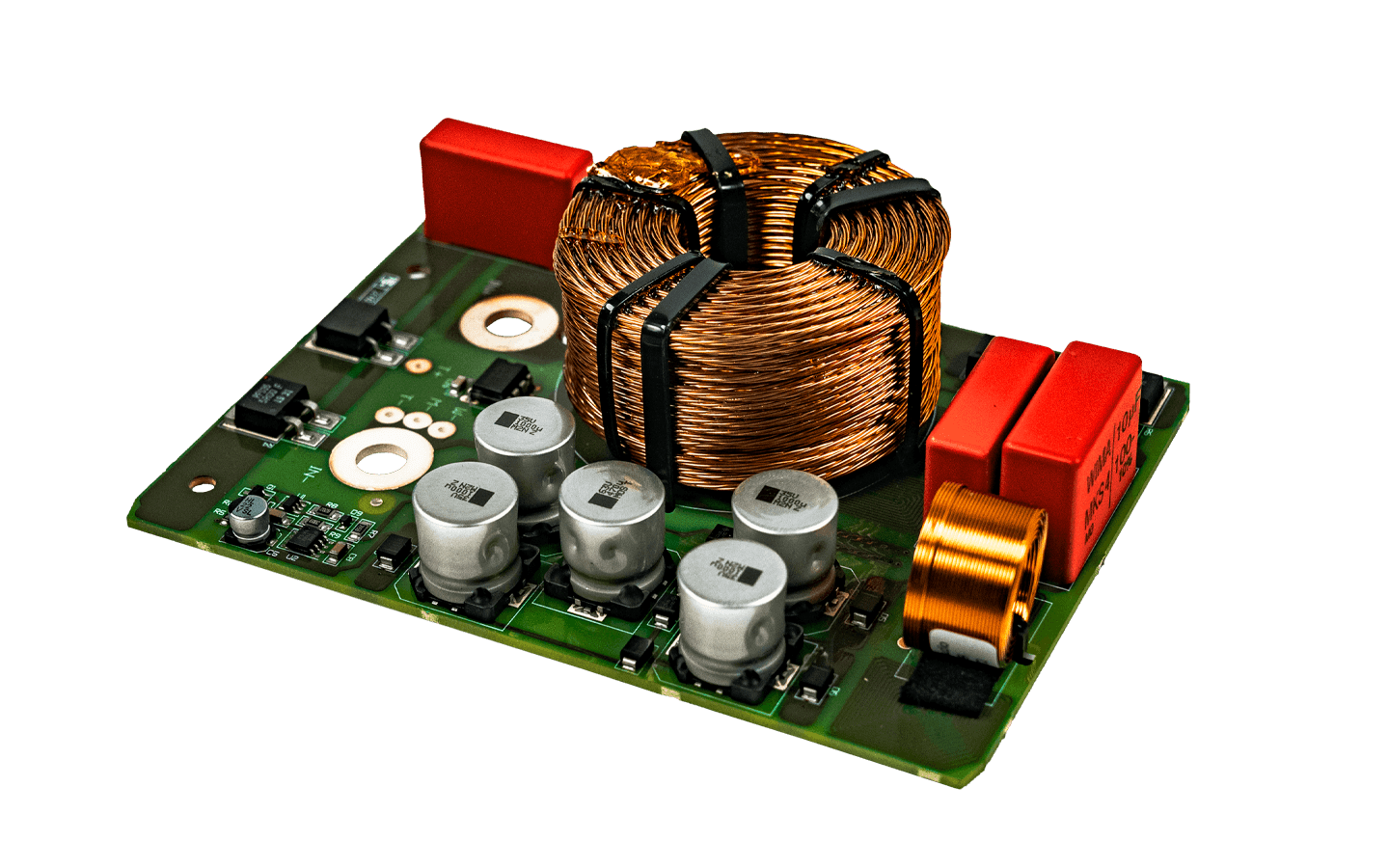 Ansuz feet
Resonance control option.
The adjustable feet of the ground cross plate are designed to be placed on Darkz resonance control separated by 3 titanium balls. Ansuz Darkz have been designed to ensure a distinctly better mechanical grounding to the floor.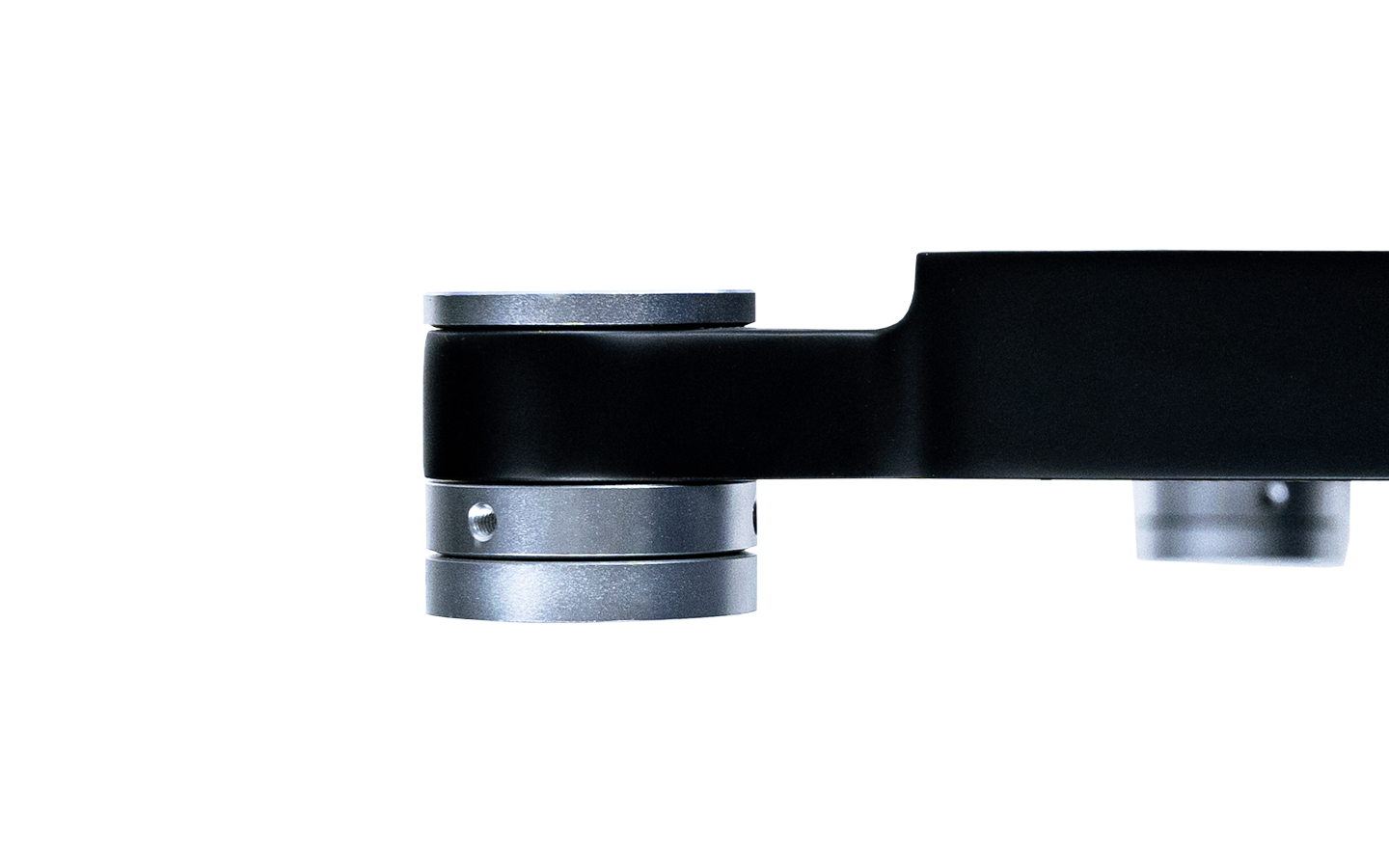 Specifications
Dimensions:
H x W x D:151,0 x 23,0 x 70,0 cm
H x W x D:59,4 x 9.1 x 27.6 inches
Weight: 75,0 kg/154.32 lbs

Frequency response: 25Hz – 50KHz

Sensitivity: 90 dB / 1W
Impedance: 4 ohms
Recommended Amplifier> 50W

1 x Tweeter: Børresen planar ribbon tweeter
2 x Driver: Børresen bass/midrange driver: 4.5 inches
4 x Driver: Børresen bass/midrange driver: 8 inches

Finish: Black or white satin painted
No questions have been asked about this item.
Return Policy
Return Window
Returns are not accepted on this item.
Listings Similar to Borresen