Sorry, this listing has ended.
You may like one of these similar items:
---
PS Audio BHK Signature stack never heard system this open, dynamic and detailed ALL PS Audio Models on SALE Lowest price ever-CALL! [Expired]
---
---
We have the full PSA stack and FANTASTIC Sales going on this week on ALL PS Audio models

  *sold in systems & available individually



The Worlds BEST audio system?

.......... 36 years of professional as well as personal experience tells me that after owning just about every brand and technology of power amp and preamp in every price range

      I TRULY BELIEVE THIS IS THE WORLDS BEST 
 
I am looking for Audiophiles, music Lovers, musicians, successful business leaders,  who simply want to own the absolute best power amp, preamp and AC generator/line conditioner/surge.

Tried of being unhappy, upgrading or listening to all the flawed gear you currently have?

I am interested in Buyers in Florida for this complete system w/installation and worldwide if purchase in larger systems
 It all starts w/ an email, if you are looking for  YOUR LAST Audio system we have it
BTW,........Buyers of this system get a credit towards an ESOTERIC X series SACD player or their new N-05 Network Audio player - email for details and areas

BHK Signature Preamplifier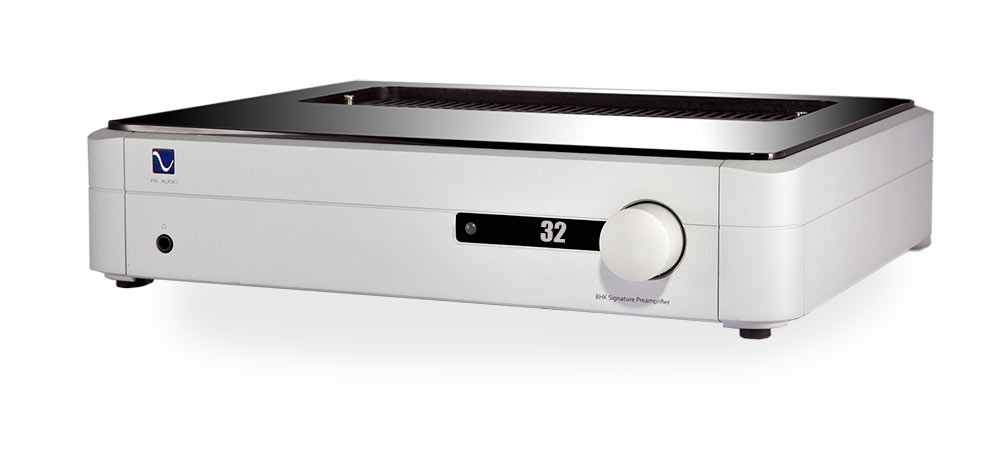 Preamplifiers are the the heart of any high-end music system controlling input selection, the critical first amplification stage, volume and balance functions, and the all important electrical isolation between sources and power amplifiers. Place the BHK Signature Preamplifier between your musical sources, such as a phono preamp, DAC, tuner or auxiliary source–and your power amplifier–and magic happens. Suddenly you are enveloped in a wealth of musicality you've not yet experienced: deeper, wider soundstaging, improved separation of instruments and voices, Subterranean bass, extended highs, and an openness you have yet to experience without this instrument in the system.
BHK Signature Series power amplifier is a stunning achievement in power amplification
The BHK Signature 250 Stereo Power Amplifier culminates one man's lifelong quest for perfection in power amplification. Bascom H. King's magnum opus combines a vacuum tube input with a powerful MOSFET output capable of 250/500 watts per channel.  The BHK Signature 250 Stereo amplifier can drive any loudspeaker to musical perfection and is the most important element in your music reproduction chain.
PerfectWave P10 is the largest and most advanced high-end personal power generating station in the world
800

The largest and most advanced high-end personal power generating station in the world. Capable of powering any size system with pure sine wave power, no other product comes close to a P10's ability to bring forth all that's possible from your system and ensures you get the same great performance every time.
The P10 has 5 separate regenerated zones and 1500 watts of pure regenerated power. From medium to large power amplifiers to the smallest pieces of source equipment, the P10 will work magic on your system's performance.
Don't starve your music. A P10 gives you improved dynamics, far better bass and a much bigger, open sound stage
Seller Information
htd1
htd1 Verified Dealer
| | | |
| --- | --- | --- |
| Last 12 months | 15 | 100.0% |
| All-time | 66 | 100.0% |
Member since May 2011
Items from this seller

Home Theater Design & Installations E-STORE
View All Products For Sale