Sorry, this listing has ended.
You may like one of these similar items:
---
Purist Audio Design Genesis 1.5m bi-wire speaker cable Praesto [Expired]
---
---
Purist Audio Design 1.5m (2.0m actual end-to-end) pair of Genesis Praesto Revision, Bi-Wire speaker cables. Serial Number 20026549.  Bi-Wire speaker cables in excellent condition.  Numerous, glowing reviews all over about Purist Audio Design cables.  Price includes PayPal and/or AudioGon Express Checkout fees, shipping, insurance - everything to your door.  I have over a decade of 100% positive feedback and ship the same day I receive payment.
GENESIS SPEAKER CABLES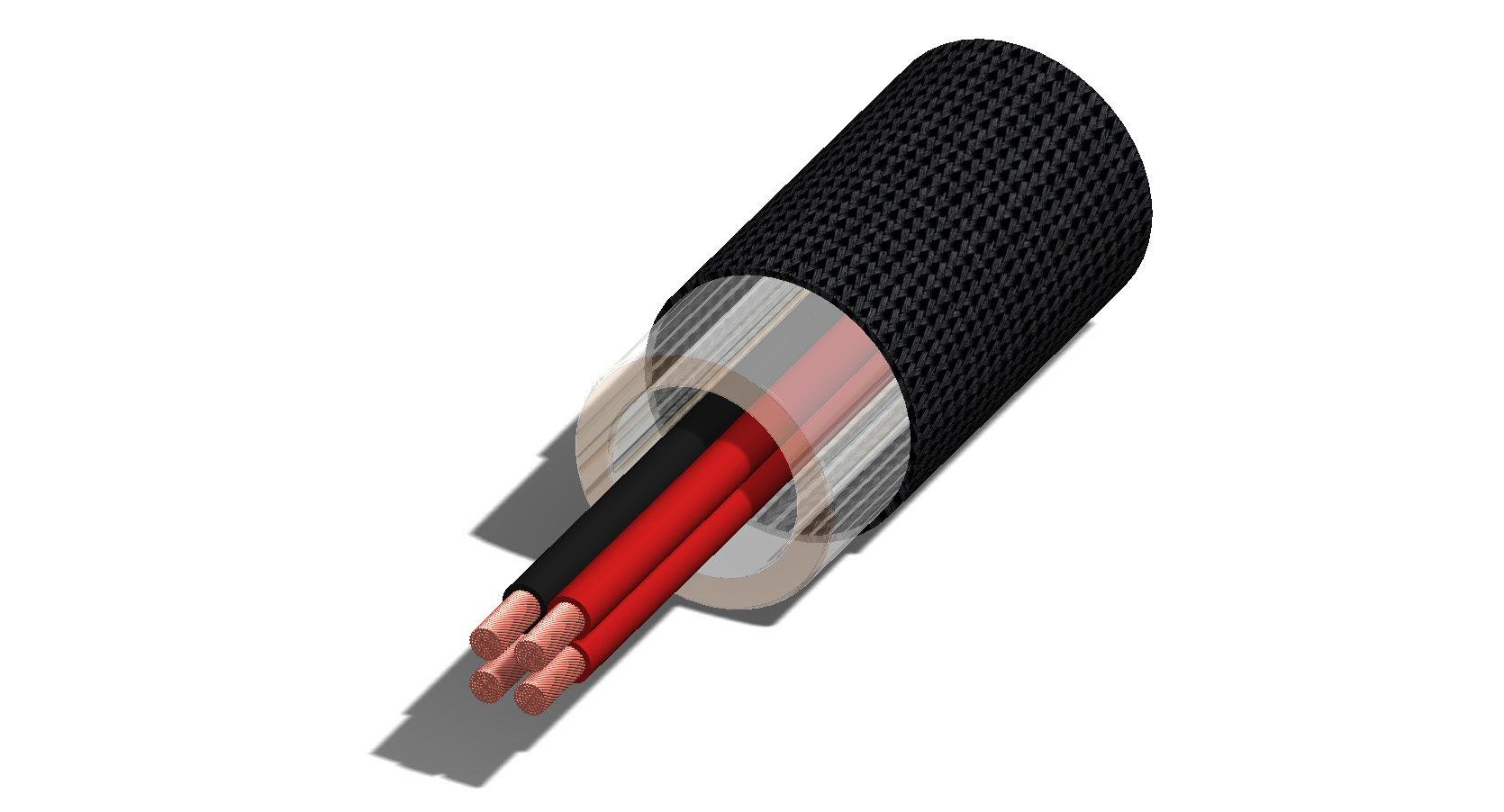 Bi-Wire Speaker Cable (Diagram Shows One Channel)
Jump to specifications
Custom for Your System
The audiophile aims for the highest quality and best sound possible. We offer the Genesis line in 
These speaker cables come in a two (2) cable set. 
Understanding Your Cables
Determine the Right and Left ChannelsRight

Left

Determine Positive and NegativePositiveRed LeadPurple Lead
vertical biwire only
NegativeBlack LeadBlue Lead
vertical biwire only
Cable Specifications
Genesis Bi-Wire Specifications
Conductors Cu
Dielectric Material P.P. 
Gauge (effective)10 AWG
Dampening Material N/A
Current Capacity (DC) 55A
Resistance 0.000999Ω/FT
Estimated Break-In Time 200 Hours
Cable Diameter (Bi-Wire) Speaker 7/8 Inch
Connector Type Spade
Material Treatment Triple (3x) Cryomag©


herndonb member since June 2006
Herndon Audio
Verified Dealer
| | | |
| --- | --- | --- |
| Last 12 months | 54 | 100.0% |
| All-time | 564 | 100.0% |
Items from this seller