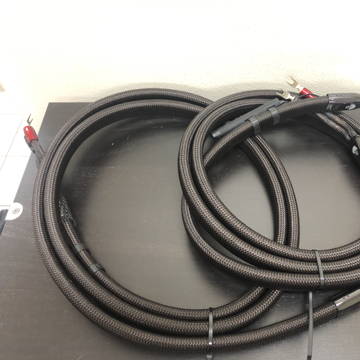 Featured Listing
AudioQuest OAK Speaker cables with Spade connections.
Time Remaining 2 Days
<b>Sunny Components Inc,</b><br>Tue, Wed, Thur, Fri 10.00am-6.00pm.Sat-10am-4pm Closed on Sunday and Monday.<br><br>1370 E Cypress St Ste D,E Covina CA-91724 USA<br>Tel: 626-966-6259. Fax: 626-966-...
$1,650
+ Shipping
BlueBook Price Guide
Become an Audiogon Insider to gain access to BlueBook pricing data and much more!
Join Audiogon Insider
Recent Virtual Systems Featuring AudioQuest