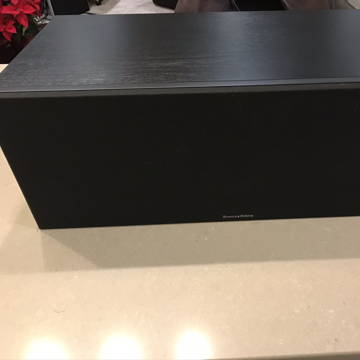 Featured Listing
B&W (Bowers & Wilkins) HTM61 S2
apalmtree Seattle, WA, United States
Time Remaining 29 Days
B&amp;W center channel up for sale. This is an awesome center channel that I purchased new in 2016. I'm downsizing the living room, so this guy has to go. It is a substantial piece. <br> <br> It ...
$399
+ Shipping

B&W HTM61 S2 - Home Cinema Center Channel
Salon One Audio Ormond Beach, FL, United States
Time Remaining 26 Days
$499
+ $39.00 Shipping
BlueBook Price Guide
Become an Audiogon Insider to gain access to BlueBook pricing data and much more!
Join Audiogon Insider
Recent Virtual Systems Featuring B&W (Bowers & Wilkins)