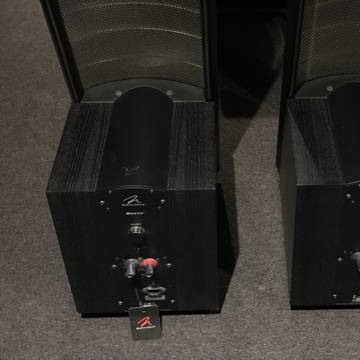 Featured Listing
Martin Logan Montis Black ash lightly used great condition
Time Remaining 24 Days
<p>In on trade is a excellent condition pair of Martin Logan Montis approximately 2 years old. We have tested speakers to insure it is in 100% perfect working condition. Please contact us with any ...
$4,999
+ $300.00 Shipping

Martin Logan Montis Black ash NEW "free shipping"
Time Remaining 5 Days
$5,999
+ $300.00 Shipping
BlueBook Price Guide
Become an Audiogon Insider to gain access to BlueBook pricing data and much more!
Join Audiogon Insider
Recent Virtual Systems Featuring Martin Logan