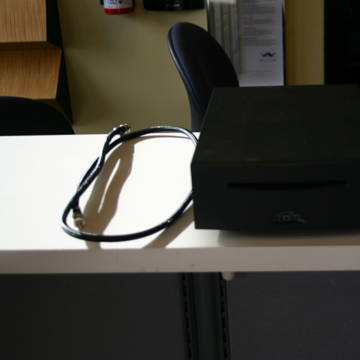 Featured Listing
Naim Audio Uniti Serve
Time Remaining 19 Days
Naim server w/SSD (for OS), built in ripper with bit perfect ripping, SPDIF (on BNC) and optical digital outs as well as 4 USB and several serial ins. Needs to be used with USB or NAS drives. IF us...
$700
+ Shipping
BlueBook Price Guide
Become an Audiogon Insider to gain access to BlueBook pricing data and much more!
Join Audiogon Insider
Recent Virtual Systems Featuring Naim Audio