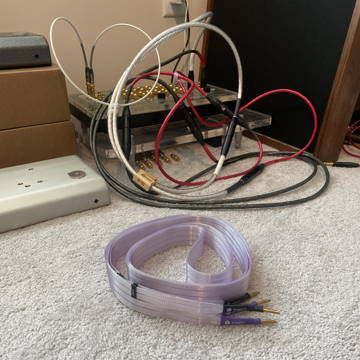 Featured Listing
Nordost Frey
Liquid HiFi Indian Land , SC, United States
Time Remaining 25 Days
<b>Nordost Frey series 1 speaker cables banana to banana 2m</b><br><br> This cable was traded in on Tyr 2 and is in exceptional condition.  Serial number 82983. <br> Frey series 1 is an amazing so...
$1,250
+ Shipping
BlueBook Price Guide
Become an Audiogon Insider to gain access to BlueBook pricing data and much more!
Join Audiogon Insider
Recent Virtual Systems Featuring Nordost