Sorry, this listing has ended.
You may like one of these similar items:
---
Rega Research RX-5 in Cherry 3 Way Floor-Standing Speakers [Expired]
---
---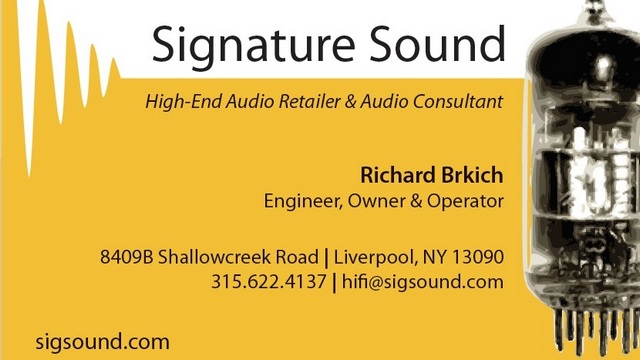 REGA RESEARCH RX 5 FLOOR STANDING 3-WAY STORE DEMO SPEAKER IN CHERRY FINISH - DEMO - $1,795.
This demo pair of Rega RX-5 3 way speakers has seen less than a year of use and are in excellent condition. Speakers are complete with their factory packaging, manual, grills (though the midrange driver grills are not pictured), and warranty. They have seen light use (mainly hooked up to a Rega Brio or Rega Elicit integrated amp on occasion). Cosmetically they are close to perfect except that one has a small scratch in the veneer near the tweeter (see close up pic of the midrange and tweeter - circled scratch in black). Speaker bottoms, sides, tops, rears, binding posts (only banana terminated speaker cables used) are perfect. These have spent most of their time away from direct sunlight so the cherry veneer has not even aged/darkened. Retail new, these are $2,995. Sale price for these demo RX-5 speakers is $1,795.
The RX-5 are currently Rega biggest and best 3-way floor-standing speaker. They use a side firing 7" bass unit and a front firing bass  port for very good tuneful (no bloated) bottom end. Even in our smaller upstairs  listening room which is only about 12' by 13' they do not overwhelm the room with bass and work well with near wall placement. 89db sensitivity and easy  load means they play well with tubes or solid state amps of modest power. For more info see Rega's RX-5 web page: http://www.rega.co.uk/rx5-loudspeakers.html
SIGNATURE SOUND IS A AUTHORIZED REGA RESEARCH DEALER.
Signature Sound is a small Hi-End HiFi shop located near Syracuse New York. We have been in business since 1990. Feel free to check out our website www.sigsound.com or call us at 315-622-4137 with any questions. We accept all major credit cards and PayPal. A note to my fellow New Yorkers.... New York state residents (i.e sales billed/shipped to a New York State address) will be charged applicable local New York state sales tax on the total sale amount
Signature Sound is a authorized dealer for: Audience Cables, Atma-Sphere, Clearaudio, Cardas Cables, Benz Micro Cartridges, Fried Audio Speakers, DH Labs, Dynavector, EAR USA, Grado Labs, JPS Labs, Joule-Electra, iFi Audio, Merlin Music Systems, Musical Surroundings NOVA phono preamps, Power Modules (Belles), Rega Research, Rogue Audio (NEW!), Running Springs Audio, Spendor Audio, Sonos, and Wavelength Audio.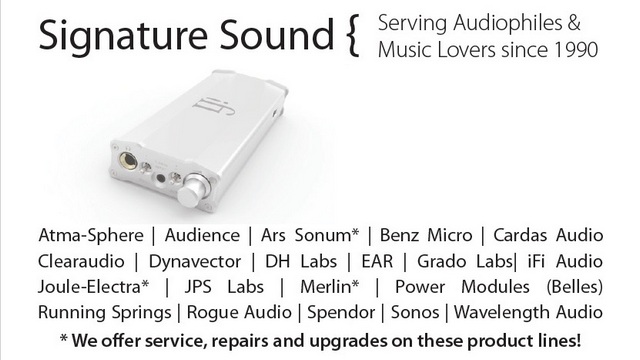 signaturesound
Verified Dealer
| | | |
| --- | --- | --- |
| Last 12 months | 54 | 100.0% |
| All-time | 691 | 99.6% |
Items from this seller