Sorry, this listing has ended.
You may like one of these similar items:
---
Purist Audio Design Musaeus int Rev C 1.0m XLR Ferox [Expired]
---
---
Purist Audio Design 1.0m pair of Musaeus Rev C XLR interconnects. Serial Number 10011127.  Ferox dampened, balanced interconnect cables in excellent condition.  Numerous, glowing reviews all over about Purist Audio Design cables.  Price includes PayPal and/or AudioGon Express Checkout fees, shipping, insurance - everything to your door.  I have over a decade of 100% positive feedback and ship the same day I receive payment.
MUSAEUS INTERCONNECTS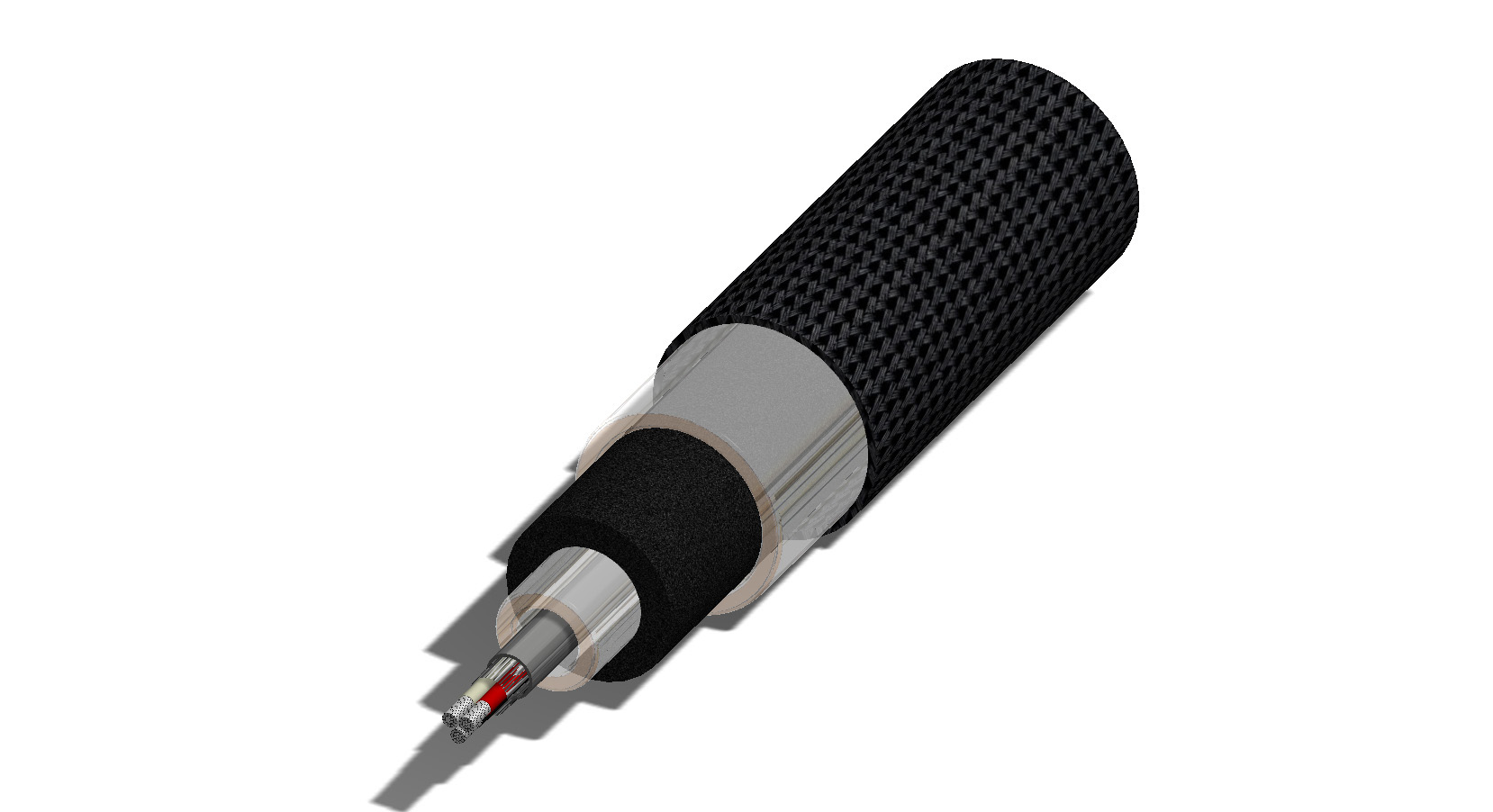 Balanced (XLR) Cable
The Musaeus line of Interconnects are our entry-level Ferox dampened cables. Make no mistake, these cables are hand crafted to make your system sing! They are a beautiful example of what Purist Audio Design's engineers and craftsmen can do at a beautiful price point! They are available in Balanced (XLR) configurations.
As a part of Purist Audio Design's Revision C, We redesigned and also greatly improved the XLR connectors by using beryllium copper with gold plating on the pins.
All Musaeus cables come packaged in a handsome soft case.
Musaeus Interconnect Technical Specifications
Conductors PCCC
Metals Cu
Shielding Braid 100%
Dielectric Material Santoprene
Gauge (effective) 24 AWG
Dampening Material Ferox
Capacitance 30 pF/FT (pin to shield)
Resistance 0.0842 Ω/m (conductor)
Estimated Break-In Time 200 Hours
Cable Diameter 5/8" OD
Connector Type Gold 3-Pole XLR
Material TreatmentTriple (3x) Cryomag©
What They're Saying
Hi-Fi Magazine in Poland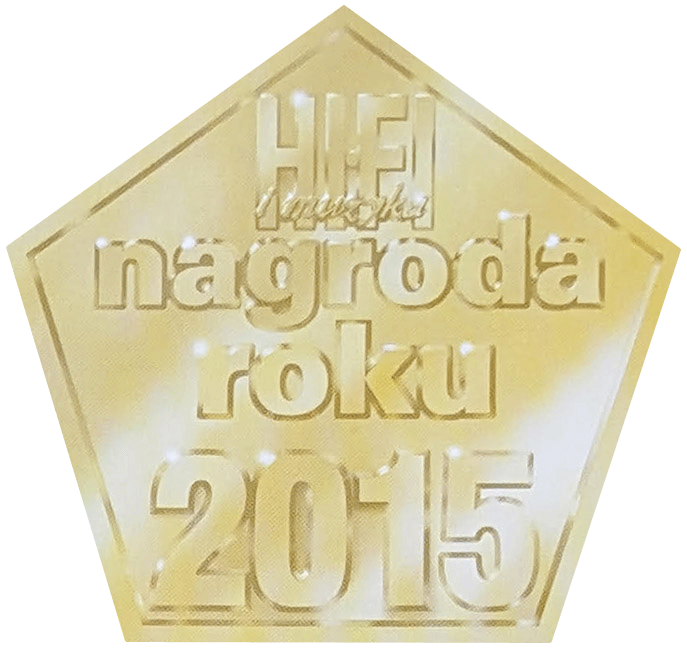 Fullrange Audio Community
"...excellent price-performance...good cable."
HiFi Magazine's Cable of the Year, Musaeus Cable Line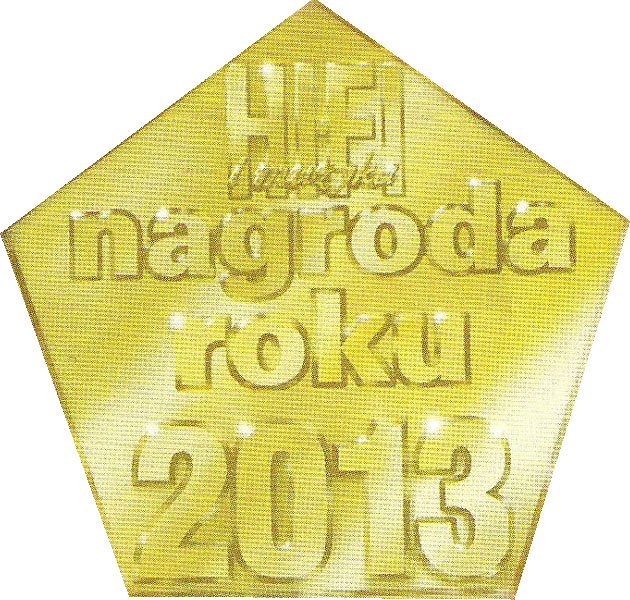 PFO's Audio Oasis, Axpona 2016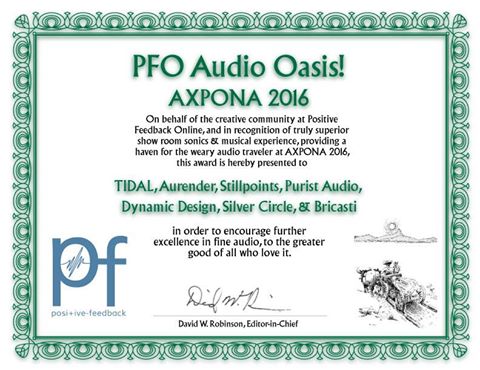 AVShowroom's Gold Show Award, Capital 2016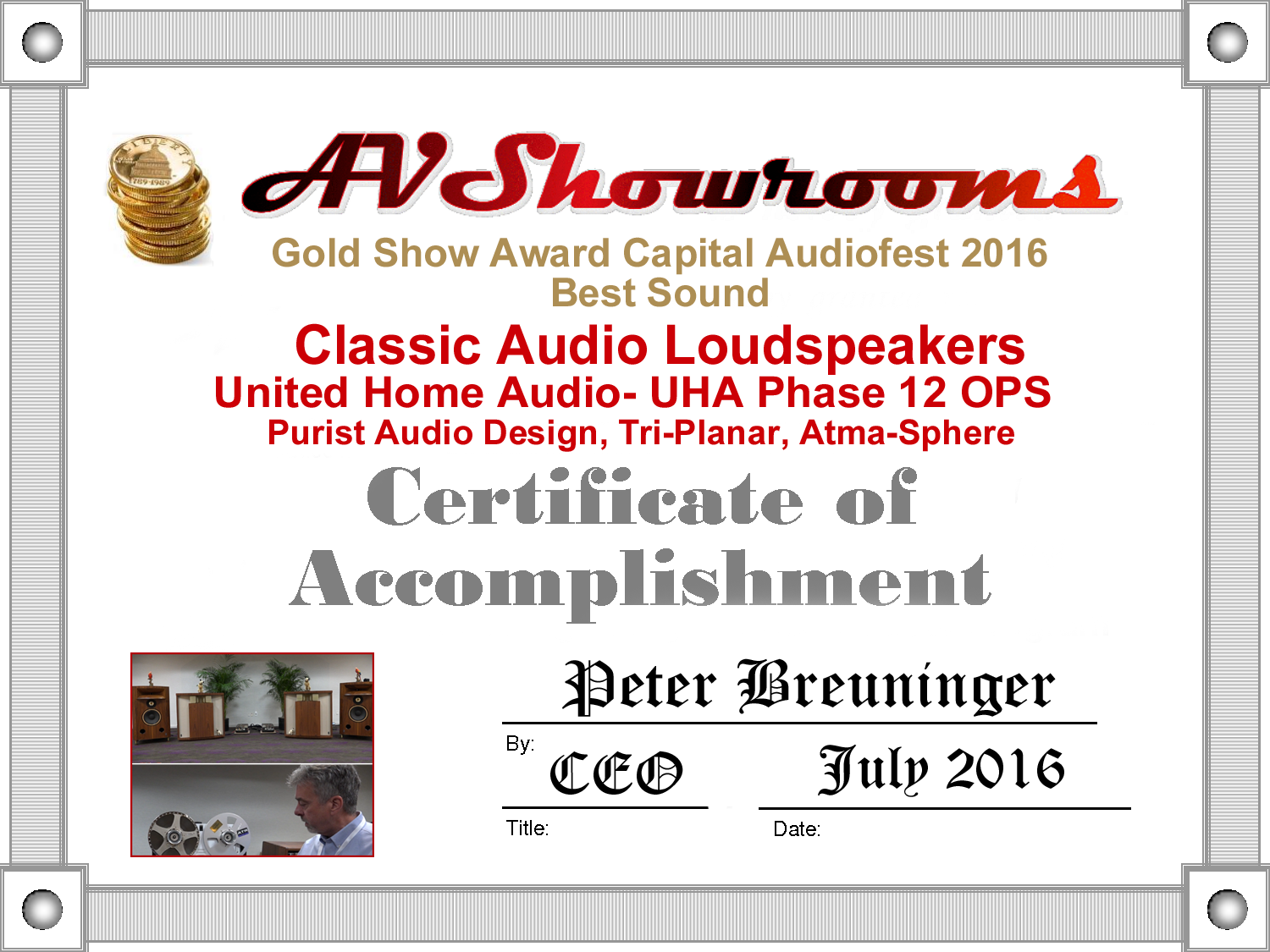 AVShowrrom's Gold Show Award, Axpona 2013
herndonb member since June 2006
Herndon Audio
Verified Dealer
| | | |
| --- | --- | --- |
| Last 12 months | 51 | 100.0% |
| All-time | 561 | 100.0% |
Items from this seller