Sorry, this listing has ended.
You may like one of these similar items:
---
---
A tremendous CD transport for the price!  Meant for those with separate DAC (or can match with Rega Brio-R DAC).  Although 3 years old (in an immaculate environment), virtually unused as I started with file server and TIDAL at the time of purchase and can count the CD's I've actually played since on one hand!
"[The Apollo-R is] about as good a reason to keep the faith with CD as I've heard recently...it sounds loud and proud, yet decently well-mannered, too."

– David Price, HiFi Choice 5-Star Review
See excerpt below from review in Tone Audio: 
http://www.tonepublications.com/review/redefining-possibilities/
"The Apollo-R matches the recent Brio-R and DAC in size and form. Rega uses a similar but not exactly the same case for everything—a strategy meant to retain high quality and performance while keeping the price low. However, Rega components sport a smart, stylish, and functional look. Legacy customers will notice the top-loading "spaceship lid" is continuous with that of the previous Apollo. The major difference is that the Apollo-R boasts a "half-size" enclosure akin to the Brio-R integrated amplifier and DAC.
Rega CD players do not take a disproportionate amount of time to acclimate or "break in." Once unpacked and set up, the Apollo-R sounds smashing, and opens up even more once powered up for 48 hours. While Rega offers an upgraded mains cable with its flagship ISIS player, and extends this approach via the Apollo-R, purchasing an expensive power cord doesn't jibe with the overall ethos. More improvement is easily had with the Rega DAC.
A Major Improvement
"The Apollo does a fantastic job with the fundamentals. Pace, timing, and tonality—they are all here in great quantity for the price." That's what I said about the Apollo in Issue 14. Both generations of Apollo possess a very analog-like quality, but aren't the last word in transient attack or bone-crushing dynamics. Considering how many CDs are now mastered, such shortcomings aren't awful.
Still, the Apollo-R adds extension and sock without compromising traits that made the original model so wonderful. That's progress, especially when you consider the initial unit sells for $100 more. Notably, the advancements have not come at the cost of lost jobs at the UK-based Rega factory. Every product is still handmade by skilled technicians, many of which have labored at Rega for decades."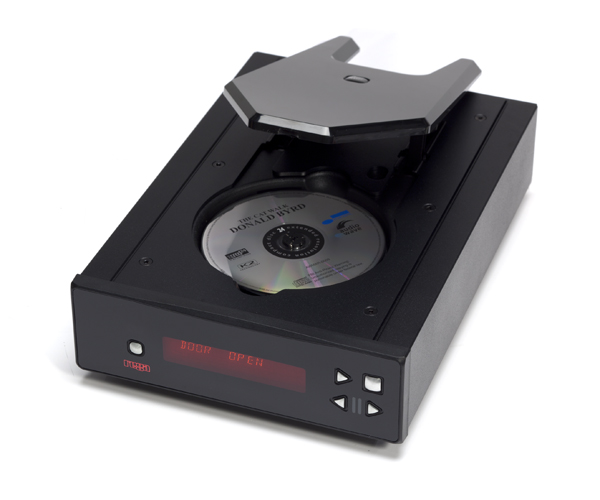 scavalier member since December 2006
| | | |
| --- | --- | --- |
| Last 12 months | 0 | 0.0% |
| All-time | 0 | 0.0% |
Items from this seller