Sorry, this listing has ended.
You may like one of these similar items:
---
Marten Django Midwest Debut [Expired]
---
---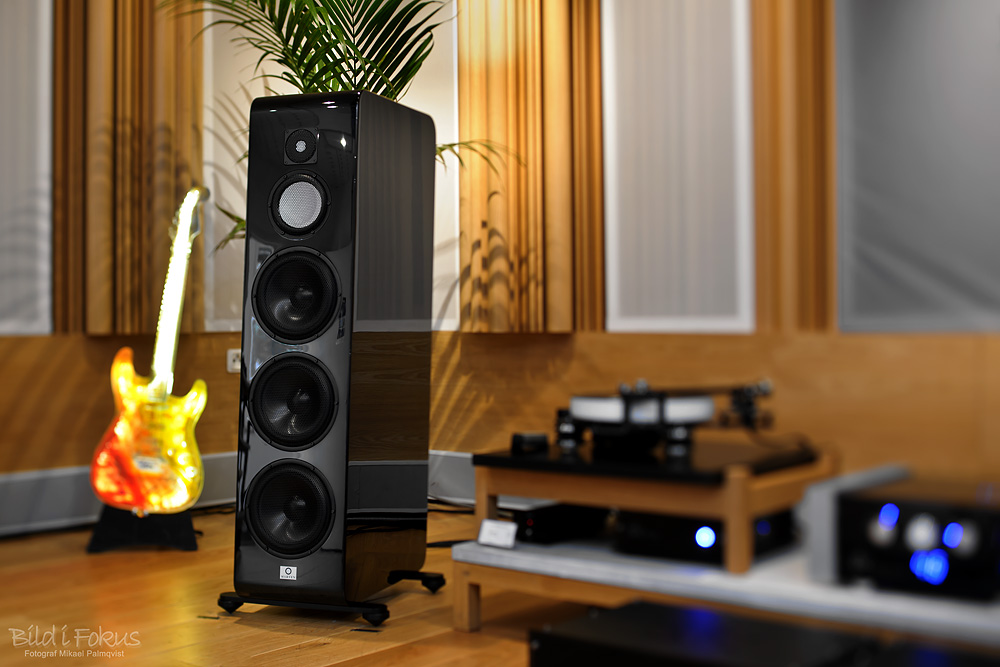 You're invited to attend the Marten Django midwest debut
DON'T MISS HEARING THIS AMAZING SPEAKER
Space is limited so please RSVP as early as possible.
Please RSVP by clicking
here
WHEN
Date: 04/07/2012
Time Noon - 7pm
What Reviewers are saying:
The Absolute Sound: "How good is the Django? So good that my first listening note reads: "Nothing wrong with this sound". So good that importer Dan Meinwald and I both got goosebumps listening to Jackson Browne's bittersweet "I'm Alive" from Love is Strange. So good that right now your faithful TAS correspondents are in a pitched battle over who will have the privilege of reviewing them. Among the multitude of introductions at this year's CES, in my category the Marten Django was a standout."

Positive Feeback: "I was flabbergasted by its unusual ability to create a realistic and a 'live' sense of slam and power from a modest tube amp..... I have rarely heard better sound staging, depth, definition, or imaging in speakers, even those costing double and triple the Djangos.....the Marten Django is the essence of ultra-high value and performance to match."

Positive Feeback: "I have to tell you I was not prepared for a $15,000 speaker, even one hitched to Tim's exquisite E.A.R. frontend, preamp, and amp, to turn in anywhere near this astounding a performance. I was so impressed with its impact and punch that I asked Dan again if he was kidding me about the price. They had much of the swagger, clarity, weight, and vibrancy of the $30,000 Heritage Bird. They were so musical, and so involving that they had me tapping my toes the whole time I was in the room."
Seller Information
dkasab
David Michael Audio Verified Dealer
| | | |
| --- | --- | --- |
| Last 12 months | 51 | 100.0% |
| All-time | 516 | 100.0% |
Member since December 2009