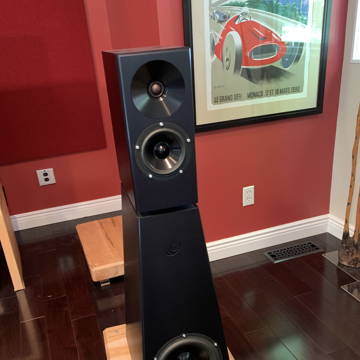 Featured Listing
YG Acoustics Kipod II Signature - reduced
Time Remaining 5 Days
Here is a pair of mint YG Acoustics Kipod II Signature loudspeakers (active sub bass version). <br> Rave reviews worldwide, built to the same standards.  World class sound for a killer deal! <br...
$12,800
+ Shipping
BlueBook Price Guide
Become an Audiogon Insider to gain access to BlueBook pricing data and much more!
Join Audiogon Insider
Recent Virtual Systems Featuring YG Acoustics